We are a young, dynamic company, dedicated to the fruit and vegetable sector with the best selection of products on the market.
At La Tienda, located in the centre of Bilbao, you can also find prepared products, tins, drinks… and more consumer articles for your table.
OUr products are treated with the greatest care, respecting the strictest health checks.
Visit us at:
Colón de Larreategi, 22 Bilbao
944 24 34 29
We also take orders for La Tienda
by WhatsApp: 670 976 843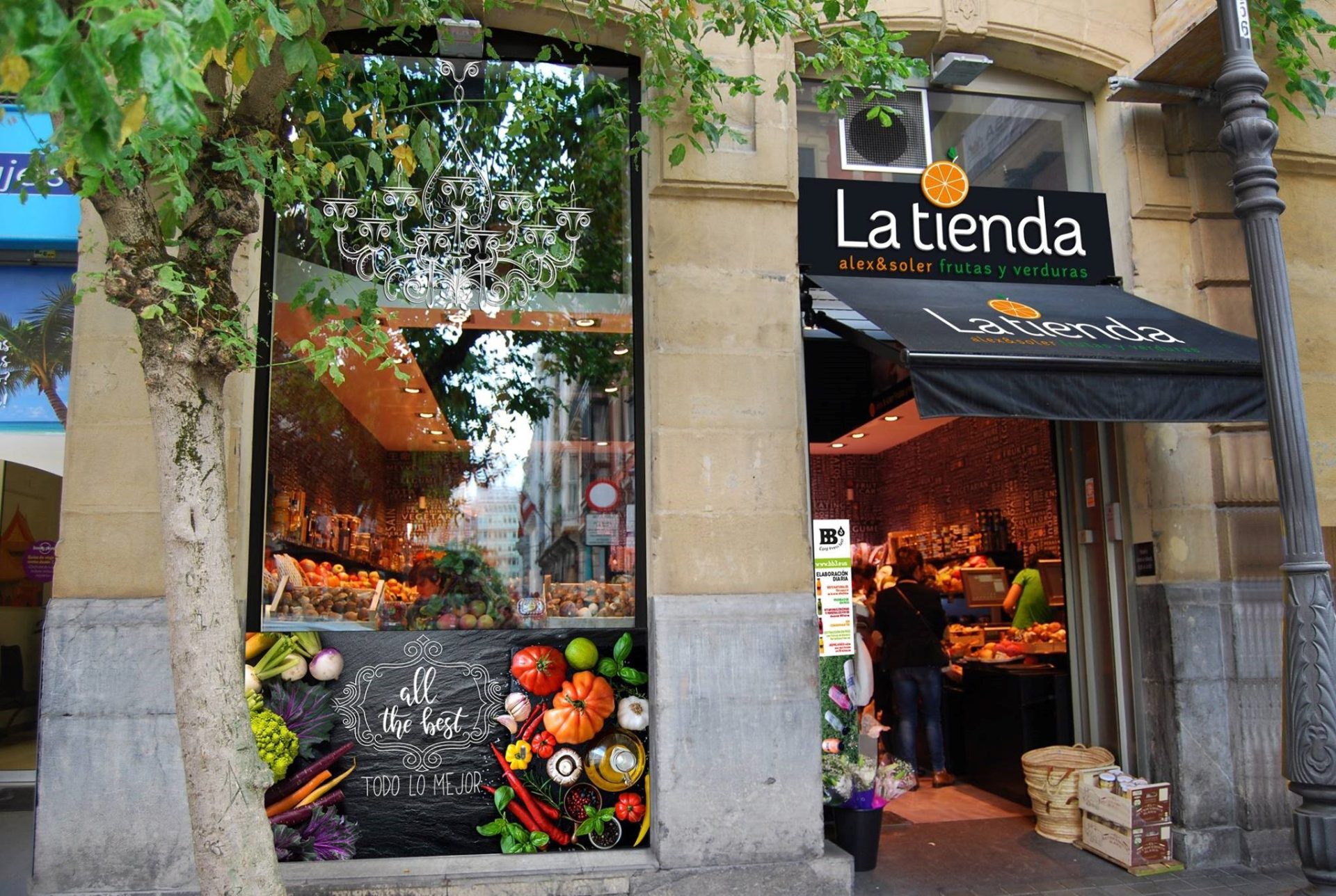 A personalised treatment for every client.

A personalised treatment for each client is very important for us, therefore we take great care with each of them.
We advise clients to ensure that they choose the product they are looking for and we work to offer them top quality and the best treatment.
We are always committed to the best products from the region, which transmit freshness, aroma and quality to dishes.
We have a wide range of products, selected and treated in the best environmental conditions to ensure the actual nature of each of them is not altered.
In our installations we have the latest cold storage developments. To make it easier to drink fresh juices, we have an automatic squeezer for our clients, with which we guarante the quality of the flavour, total hygiene and maximum freshness, as well as different bottle sizes.
Our speciality lies in fresh cut and washed, ready-to-eat fruit and vegetables.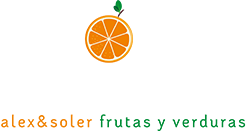 Our store is designed to
surprise you and for you to enjoy our
exclusive products. Fresh cut and
washed, ready-to-eat
fruit and vegetables.
Visit us at:
Colón de Larreategi, 22 Bilbao
944 24 34 29
We take orders from La Tienda: